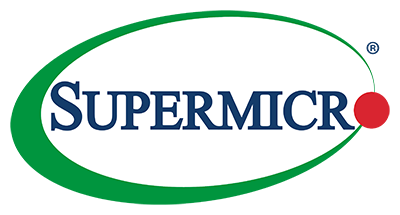 SUPERMICRO®
Supermicro®, is a global leader in high-performance, high-efficiency server technology and innovation, is a premier provider of end-to-end green computing solutions for Enterprise IT, Datacenter, Cloud Computing, HPC and Embedded Systems worldwide.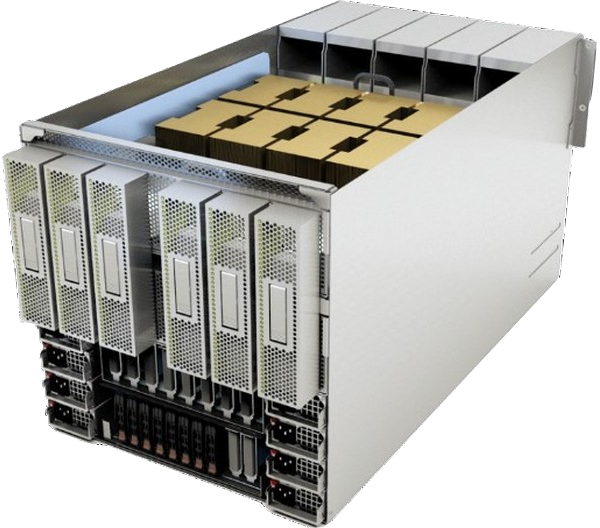 AI & Deep Learning in the cloud
SuperServer 9029GP-TNVRT
Designed for the Next-Generation of AI, New HGX-2 System with 16 Tesla V100 GPUs and NVSwitch leverages over 80,000 Cuda Cores to deliver unmatched performance for deep learning and compute workloads.
SUPERMICRO SUPERSTORAGE SYSTEMS
Optimise your Cloud, AI, and 5G infrastructure with the Industry's broadest portfolio of All-Flash NVMe, top-loading, and high-density storage systems.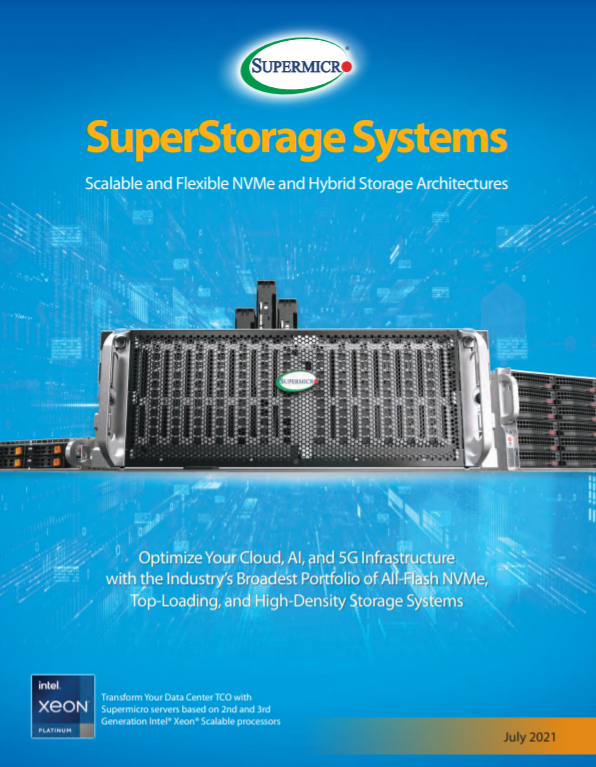 Supermicro SuperMinute: X12 4-Socket SuperServer
Supermicro launches a new high-performance X12 generation 4-socket SuperServer®, optimized for the new 3rd Gen Intel® Xeon® Scalable Processors and the Intel® Optane™ persistent memory 200 series.
DOWNLOAD BROCHURE
SUPERMICRO, CERN AND BIOS IT
Supermicro BigTwin® Multi-node Servers with over 230 thousand cores are anticipated to bring up to 10 Peta-Flops of additional computing performance to help advance physics-event reconstruction, data analysis, and simulation and support superior performance per watt.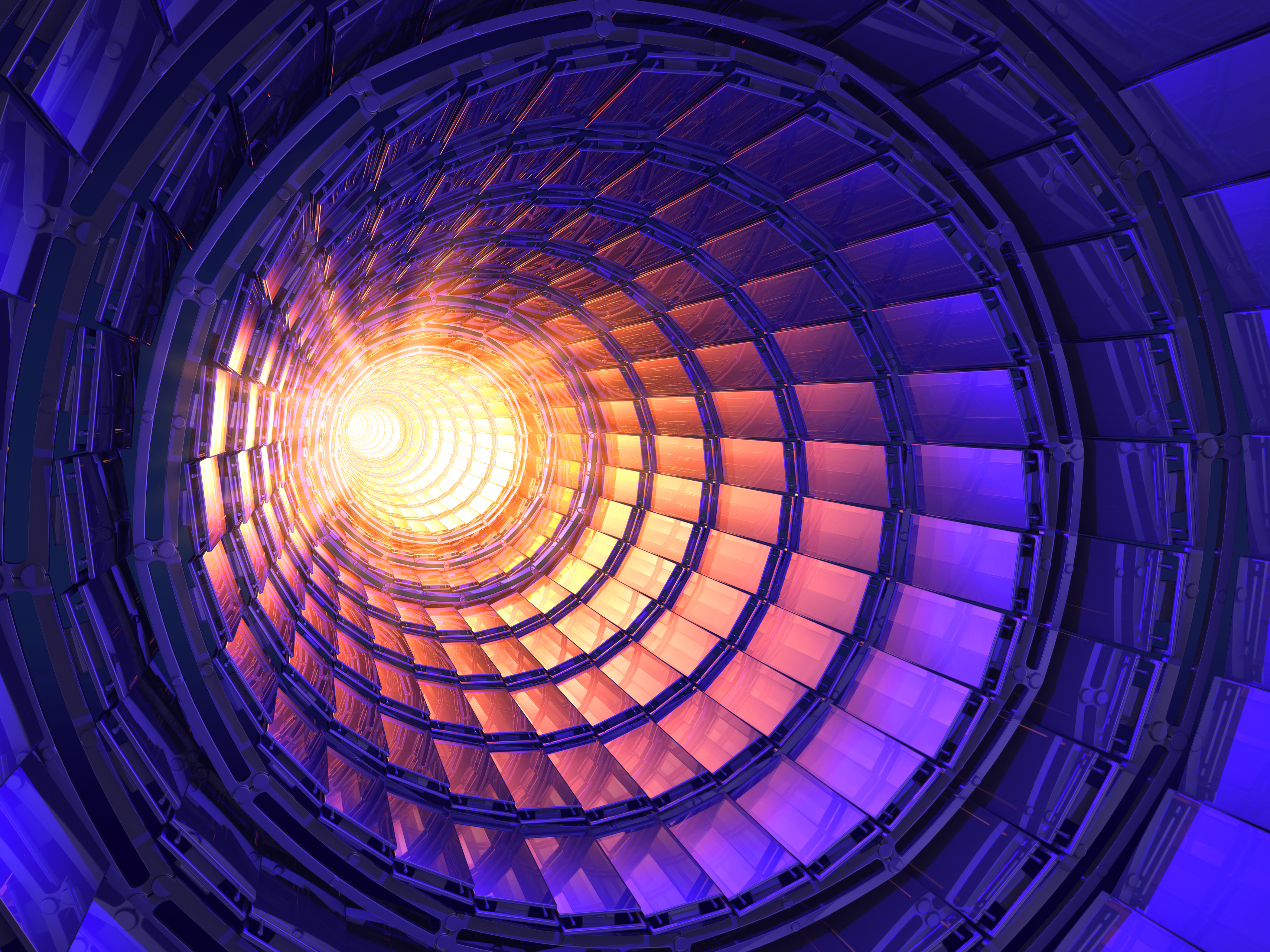 High Density Enterprise Server Feat. 2.5" 7mm NVMe
SuperServer 1029UZ-TN20R25M
Perfect for use in Virtualization, Cloud Computing, High Density Enterprise Server and Software Defined Storage; this compact server can pack in 20x 2.5" 7mm NVMe SSDs in just 1U and contains latest generation Intel® Xeon® Scalable Processors.
SUPERMICRO A+ SERVERS
The most comprehensive portfolio of AMD-Based systems, including Servers, Storage, GPU-Optimized, SuperBlade, and Multi-Node Twin, solutions to exactly match system requirements to your workload.