Cumulus Networks
Open networking software for the modern data center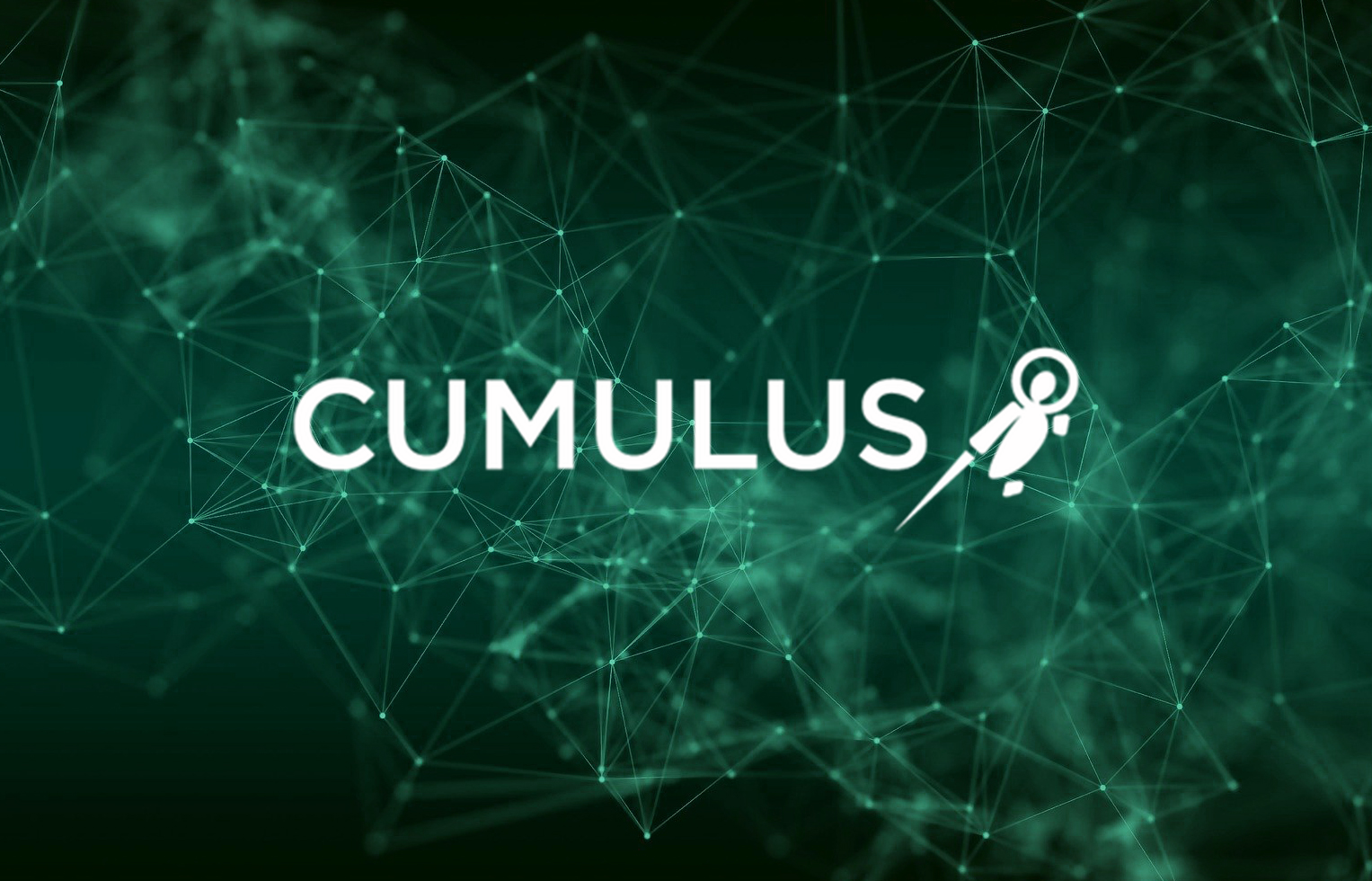 Who are Cumulus Networks?
Cumulus Networks is leading the transformation of bringing web-scale networking to organisations of all sizes. Their comprehensive product portfolio provides you with all the tools you need to affordably build and efficiently operate your network like the world's largest data centres. You can run your data centre networks in a highly automated, flexible and efficient manner, without all the development time or expensive, specialised hardware.
Case Study: UNSW Sydney
The UNSW Sydney has become the first in Australia to roll out leading-edge Open Networking technology for their corporate infrastructure. BIOS IT were able to improve agility, visibility and security in UNSW's data centre through simplifying the network architecture. UNSW saved 65% in CAPEX, and a further 90% in Professional Services – totalling in excess of AU$3million.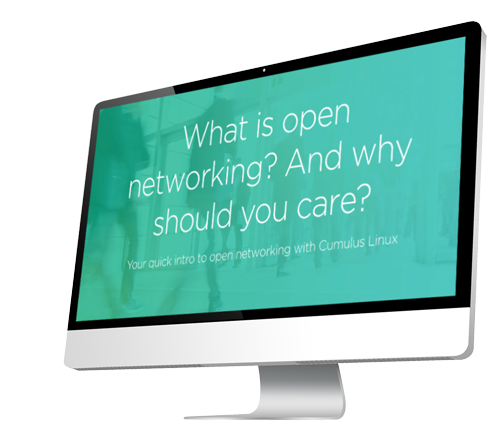 Want to Find out more? View Cumulus Webinars on Demand:
Open Networking Webinars
Interested in learning more about open networking? Our educational webinars are led by well-known experts and veterans in the data center networking industry. Sign up for upcoming webinars or settle in for our on-demand series.
SEE MORE BELOW
The state of open networking study
A recent study by Researchscape International shows that IT leaders are embracing open networking.
Download a copy of Cumulus' Open Networking Starter Kit
---
Linux networking 101
See how easy it can be to build your entire network on a Linux foundation
Download a free copy of Cumulus' Linux networking 101
---
Prepare your Data Center for digital transformation
The growth of digital applications, AI, machine learning and more are putting a toll on how businesses scale their data center networks.
Download this report to ensure your DC stays modern
---
Webinar: How to start small with open networking
Watch this webinar to hear from open networking experts Brian O'Sullivan and Justin Betz as they outline several practical ways to test open networking without altering your existing network infrastructure.
---