BIOS IT has secured a

position on SSSNA Lot 5 Resellers Framework
What is SSSNA?
In February 2023, BIOS IT has formally been appointed to the new SSSNA higher education framework by Southern Universities Purchasing Consortium (SUPC).
Over 650 UK higher education and research centres now have approved access to BIOS IT's next-generation High-Performance Compute (HPC), enterprise virtualisation solutions and storage portfolio.
When does SSSNA go live?
The latest iteration of SSSNA commenced in February 2023 with a 4-year term. Adding the possibility of extensions, the current SSSNA framework may run until 2027.
Who

uses

SSSNA?
A huge number of publicly funded organisations across UK academia and research have direct access to procure IT solutions from BIOS IT using the SSSNA framework.
To give you a flavour of the customers using SSSNA – the list comprises central government science depts., colleges, councils, education services, high schools, museums, NHS trusts, UK Research and Innovation (UKRI)-funded projects, universities and even zoological societies. It's a lot!
Can I buy using SSSNA?
Want to check if you're an eligible buyer? Reach out to [email protected] and we'll find out for you or check with your local purchasing consortium and procurement teams.
Who are SUPC?
The Southern Universities Purchasing Consortium (SUPC) is an operating unit of Southern University Management Services (SUMS). SUPC is one of the six regional University Purchasing Consortia in the UK which together form the United Kingdom University Purchasing Consortia (UKUPC) group. SUPC is also a member of Procurement England Ltd a partnership supporting collaborative procurement in England.
SUPC develops and manages the SSSNA framework on behalf of six Framework Members and represents more than 650 customers across the UK.
The six Framework Members are:
1. Advanced Procurement for Universities and Colleges (APUC) AUPC Website
2. Higher Education Purchasing Consortium Wales (HEPCW) HEPCW Website
3. London Universities Purchasing Consortium (LUPC) LUPC Website
4. North East Universities Purchasing Consortium (NEUPC) NEUPC Website
5. North West Universities Purchasing Consortium (NWUPC) NWUPC Website
6. Southern Universities Purchasing Consortium (SUPC) SUPC Website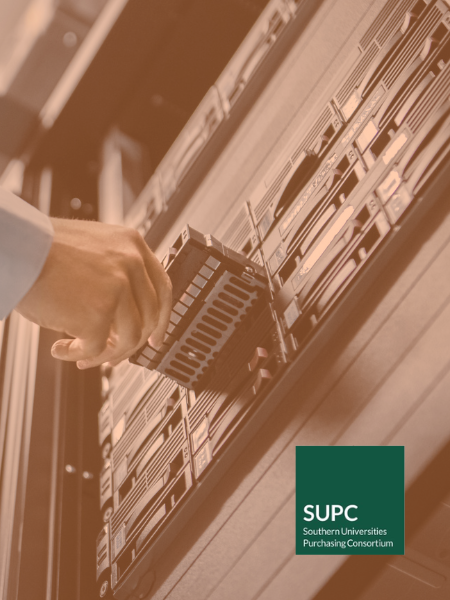 Contact our specialists today
Fill out the form and one of our experts will get back to you or you can request a quote. We also have the capabilities of testing solutions in our lab, a "Try before you buy".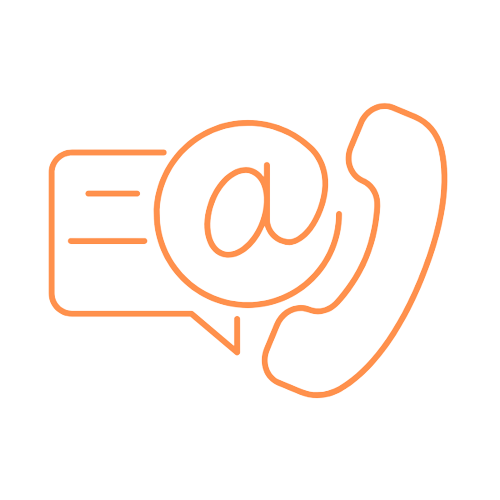 Register For a FREE Test Drive here