Intel®
Driving Innovation in a Datacentric Era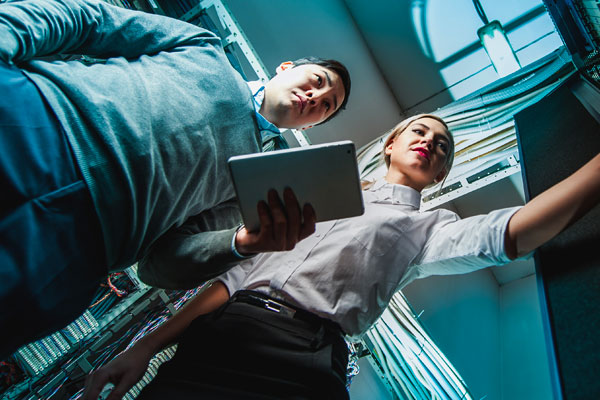 About Intel®
Harnessing the capability of the cloud, the ubiquity of the Internet of Things, the latest advances in memory and programmable solutions, and the promise of always-on 5G connectivity, Intel is disrupting industries and solving global challenges.
Intel's' engineering expertise is helping address the world's greatest challenges as well as helping secure, power and connect billions of devices and the infrastructure of the smart, connected world – from the cloud to the network to the edge and everything in between.
Intel® Xeon® Scalable Family
Drive actionable insight, count on hardware-based security, and deploy dynamic service delivery with Intel® Xeon® Scalable processors. Support your hybrid cloud infrastructure and most demanding applications – including analytics, artificial intelligence, autonomous driving, high performance computing, and network transformation.
Download Product Brief Contact us for more info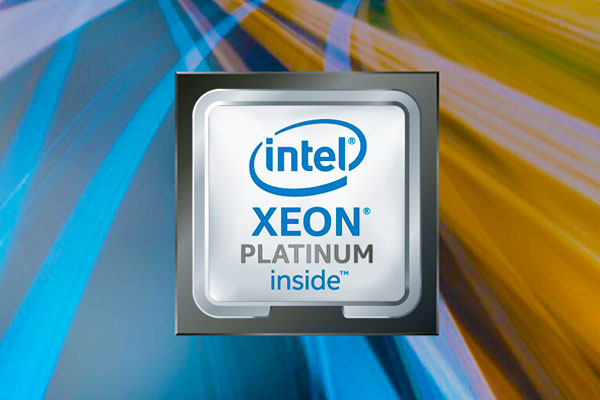 Intel® oneAPI
Intel oneAPI products will deliver the tools needed to deploy applications and solutions across SVMS architectures. Its set of complementary toolkits—a base kit and specialty add-ons—simplify programming and help developers improve efficiency and innovation.
One API's powerful libraries span several workload domains that benefit from acceleration. Library functions are custom-coded for each target architecture; it allows programming from a single code base with native high-level language performance across architectures like Scalar, Vector, Matrix & Spatial. Building on leading analysis tools, Intel will deliver enhanced versions of analysis and debug tools to support DPC++ and the range of SVMS architectures. between.
More from BIOS IT and Intel
ChipChat Podcast
In this episode, we talk about the new BIOS IT Intel® Select Solution for Simulation and Modeling, a cost effective solution that is focused on maximizing performance while providing rapid results.
---
Case Study: Northumbria Univeristy
BIOS-IT worked with Northumbria University to deploy Intel OPA on top quality, optimised Supermicro hardware, providing extreme density, industry leading components as well as extreme power advantages and cost efficiency.
---
Intel® Select Solution For Simulation and Modeling
Many simulation and modeling workloads within academia and industry rely on computational fluid dynamics (CFO), computer­aided engineering (CAE), and Monte-Carlo, among others. These are designed to run on scalable, high-performance clusters. To support them, modern high-performance computing (HPC) systems require multi-core processors, high-bandwidth fabrics, and broad input/ output (1/0) capabilities.