Accelerating Next Generation Machine Intelligence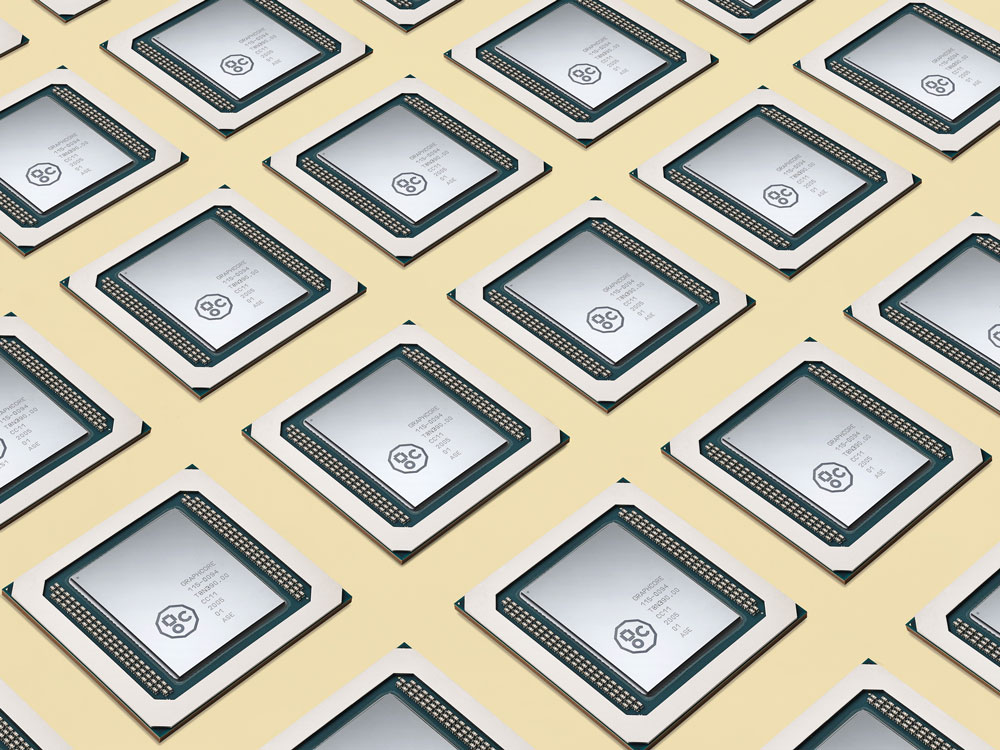 About Graphcore®
Graphcores's latest technology, the IPU (Intelligent Processing Unit), is specifically designed for AI compute. The IPU's unique architecture lets AI researchers undertake entirely new types of work, not possible using current technologies, to drive the next advances in machine intelligence.
Designed from the ground up to support new breakthroughs in machine intelligence, the Graphcore IPU is going to be transformative across all industries whether you are a medical researcher, roboticist or building autonomous cars.
Testdrive IPU technology
The IPU-M2000 is a revolutionary next-generation system solution built with the Colossus MK2 IPU. Register to test-drive it today at BIOS IT Labs, by filling out the form below.
IPU Technology Features
Next Generation Compute
With 59.4Bn transistors, and built using the very latest TSMC 7nm process, the Colossus MK2 GC200 IPU is the world's most sophisticated processor. Each MK2 IPU has 1472 powerful processor cores, running nearly 9,000 independent parallel program threads. Each IPU holds an unprecedented 900MB In-Processor-Memory™ with 250 TeraFlops of AI compute at FP16.16 and FP16.SR (stochastic rounding). The GC200 supports much more FP32 compute than any other processor.
Ultra-low Latency
The IPU-M2000 is Graphcore's new breakthrough IPU system built with our second generation IPU processors for the most demanding machine intelligence workloads. Our advanced architecture delivers 1 PetaFlop of AI compute and up to 450GB super-fast Exchange-Memory™. The IPU-Machine features our new ultra-low latency IPU-Fabric™ to build scale-out IPU-POD™ data centre solutions connecting up to 64,000 IPUs.
Graphcore IPU-M2000 System
The IPU-M2000 has a flexible, modular design, so you can start with one and scale to thousands. Directly connect a single system to an existing CPU server, add up to eight connected IPU-M2000s or with racks of 16 tightly interconnected IPU-M2000s in IPU-POD64 systems, grow to supercomputing scale thanks to the high-bandwidth, near-zero latency IPU-Fabric™ interconnect architecture built into the box.