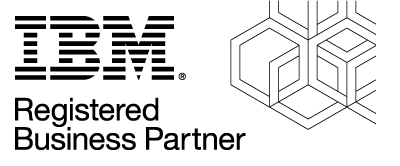 IBM® Power Systems
Built for the world's most demanding computing, AI, CFD/CAE, HPC, Cloud and Big Data
About IBM®
For over a century, IBM has pioneered technologies and provided services that help companies manage and mine their valuable business data. And now IBM is helping customers adopt AI with its range of POWER9™ based accelerated and scale-out systems. IBM provides a flexible and comprehensive range of technology and services needed for an enterprises' AI and Big Data journies.
BIOS IT can now deliver the full suite of IBM POWER9 AI focused and scale-out systems and compute, offering enhanced core and chip architecture for next-generation applications. Designed to run commercial, cognitive and database workload better than any other competitive Server Platform, our customers in CFD/CAE, AI, Data Analytics and HPC are trusting POWER9 Servers as the robust and secure backbone of their IT infrastructure.
Register for a free testdrive Request a Callback
IBM Power Systems Podcast: Hear how IBM Power accelerates CFD workloads for Motorsport and other verticals
46x faster machine learning
A superhighway for GPUs and other accelerators
Built for data-intensive workloads

Register to Test Drive IBM Power Series at BIOS IT Labs
The IBM Power System AC922 supports Enterprise AI initiatives throughout their lifecycle. With an optimized hardware and software stack, the AC922 delivers earlier prototypes and yields faster ROI. The world's only server enabling NVIDIA NVLink between CPUs and GPUs, the Power AC922 delivers 5.6x the data movement of compeitor servers.
Register your interest in test-driving the AC922 by filling out the form

IBM® POWER9TM AI Infrastructure Solutions
The best servers for enterprise AI. The fastest and simplest way to confidently deploy deep-learning and AI frameworks.

IBM® Power System

TM

AC922
AC922 delivers unprecedented performance for modern HPC, analytics and AI. Deploy data-intensive workloads, like deep-learning frameworks and accelerated databases, with confidence.

IBM® Power System

TM

LC921
This 1U rack server delivers superior scaling capabilities and is ideal for virtualization, database and high-performance computing deployments.

IBM® Power Syste

TM

LC922
This storage-rich 2U server has 2x the data bandwidth of x86 and is perfect for Linux workloads with extensive storage requirements.
BIOS IT may receive incentives from IBM® for marketing and selling IBM products or services
Build a cloud your way
Connect to AI capabilities
Gain insights faster
Migrate quickly and simply
Stay available
Shipped Secure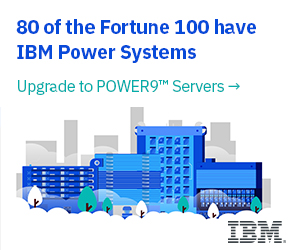 IBM® POWER9TM Scale-Out Solutions
Power Systems servers easily scale out and integrate into your organization's cloud and AI strategy, while delivering the performance and RAS needed for your mission-critical workloads.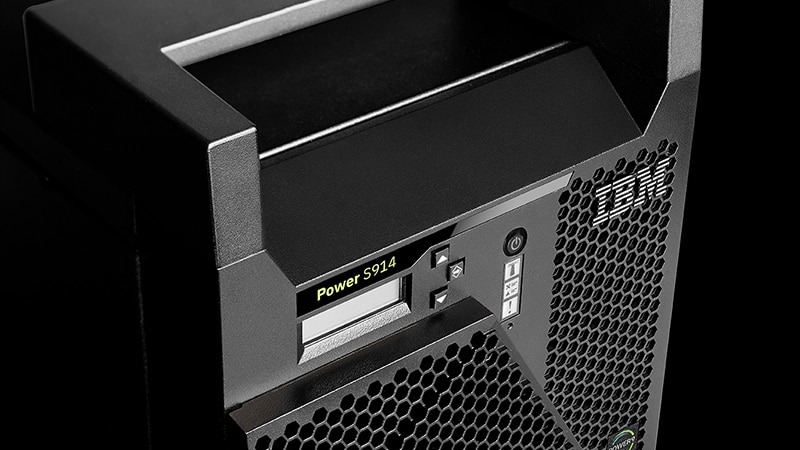 IBM® Power System

TM

S914
Industry leading integrated security and reliability as well cloud enabled out of the box with PowerVM technology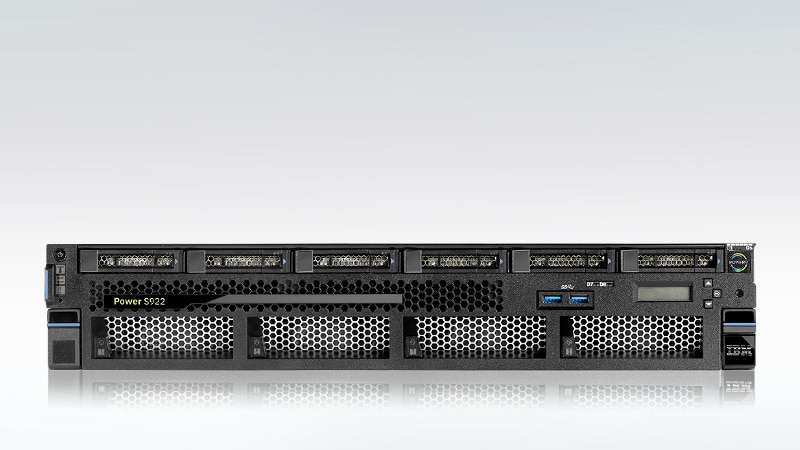 IBM® Power System

TM

S922
Configure up to 4TB in a dense 2-socket, 2U form factor, now Cloud enabled with integrated virtualisation capabilities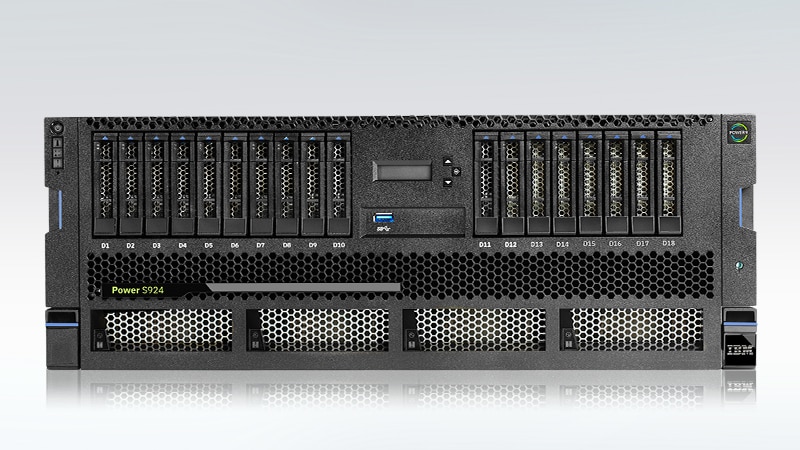 IBM® Power System

TM

S924
Highest security and reliability now Cloud enabled with integrated Virtualization capabilities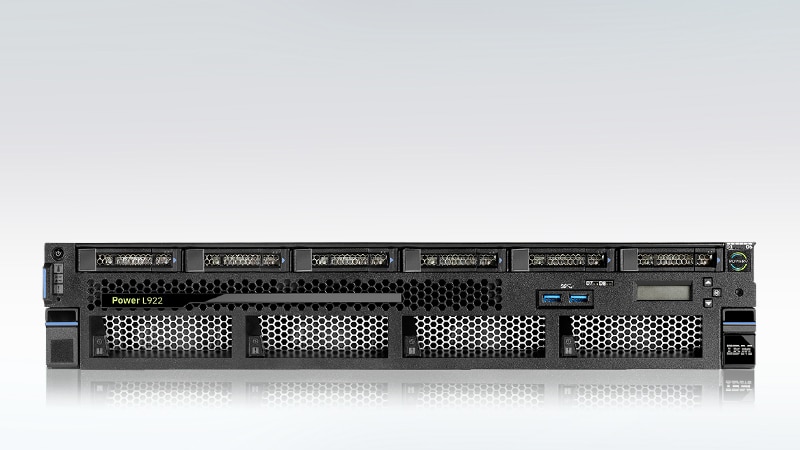 IBM® Power System

TM

L922
Large memory footprint of up to 4 TB in a dense form factor delivering highest security and reliability for Enterprise Linux workloads
IBM: and the future of AI
More from BIOS IT and IBM
Power9 Systems Overview
With industry leading reliability and security, our infrastructure is designed to crush the most data-intensive workloads imaginable, while keeping your business protected.
---
AC922 Interactive Demo
See how Power Systems AC922 works with IBM's interactive demo. Take a tour of this revolutionary AI solution.
---

Shifting toward Enterprise-grade AI Whitepaper
Artificial intelligence (AI) is moving beyond the hype cycle, as more and more organizations seek to adopt AI-related technologies. These organizations are focusing on prioritizing functional areas and use cases, placing a stronger emphasis on topline growth, taking up a renewed interest in their data infrastructure and articulating greater unease about the skills of their knowledge workers. This report 'Shifting toward Enterprise-grade AI', explores how they are approaching strategic imperatives, defining value drivers, building foundational capabilities and improving access to talent—as well as how their efforts could drive exponential competitive advantage.
Fill in your details to download the report.