BIOS IT Blog
Keep up-to-date with everything that's happening at BIOS IT
BIOS IT: A Remarkable Journey in the Boston on Pitches Tournament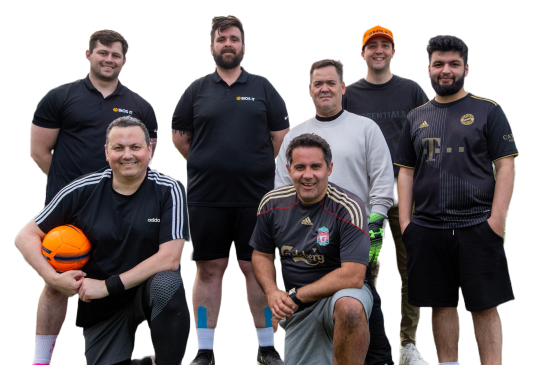 Football tournaments bring together teams from different departments of Boston Limited, showcasing their passion, teamwork, and skill on the pitch. BIOS IT embarked on an extraordinary journey, defying expectations and leaving a lasting impact. Despite finishing 5th out of 6 teams, the players—Ben, Gary, Safi, Alex, Angelo, and Amos—demonstrated immense heart, determination, and surprising skill.
BIOS IT was born out of a shared love for the game. Comprising colleagues from different walks of life, the team embraced the opportunity to compete in the highly anticipated Boston on Pitches tournament. Gary, Safi, Alex, and Amos formed the backbone of the team, eager to showcase their talent, enjoy the experience, and support each other throughout their journey while Angelo was a brick wall in goal.
From the opening match, BIOS IT exhibited unwavering determination and a strong sense of unity. Faced with formidable opponents, the team refused to be intimidated. Angelo's presence in goal provided a solid foundation for BIOS IT, as he showcased his exceptional goalkeeping skills. Amos and Alex's resolute defensive prowess prevented opposing teams from finding the net, while Safi's & Gary's midfield control and precise passing allowed BIOS IT to maintain possession and launch effective counter-attacks with Ben's pace down the wing.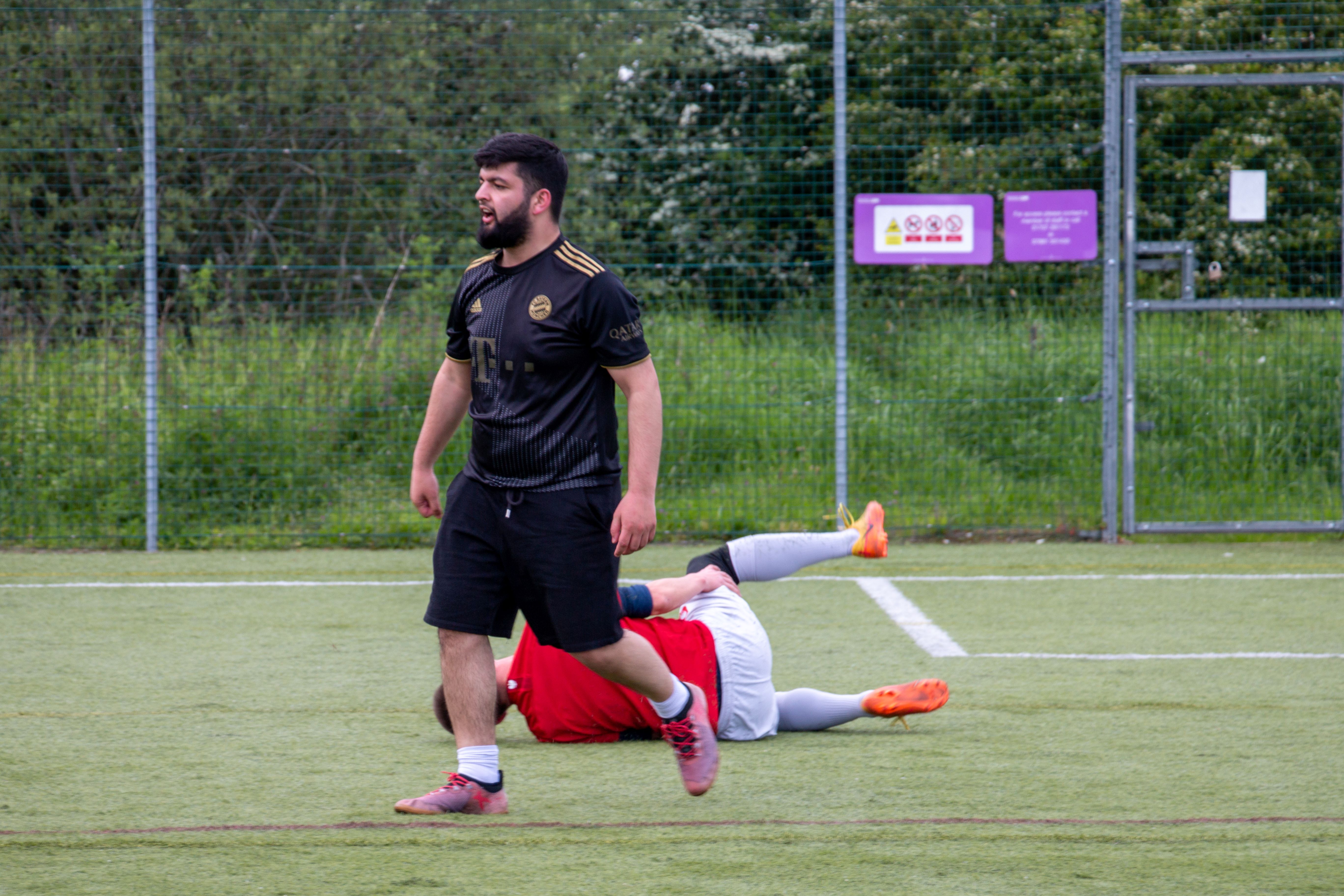 BIOS IT caught their opponents off guard with their unexpected skill level. Gary, the creative force in the midfield, mesmerized spectators with his exquisite ball control and visionary passes, often unlocking defenses with ease. Ben, used his speed speed and utilized his agility to outpace opponents and create scoring opportunities for the team. Safi, composed and unwavering determination in front of goal provided the goals. BIOS IT's style of play revolved around swift interchanges and intricate plays, showcasing their collective skill and understanding of the game.
While every player played a crucial role, Angelo emerged as the guardian of BIOS IT's goal and the team's most valuable player. Angelo showcased incredible reflexes, acrobatic saves, and exceptional shot-stopping abilities. His commanding presence and strategic positioning instilled confidence in the team and frustrated opposing attackers. Angelo's leadership on the field, coupled with his unwavering determination to succeed, inspired the entire team to give their all.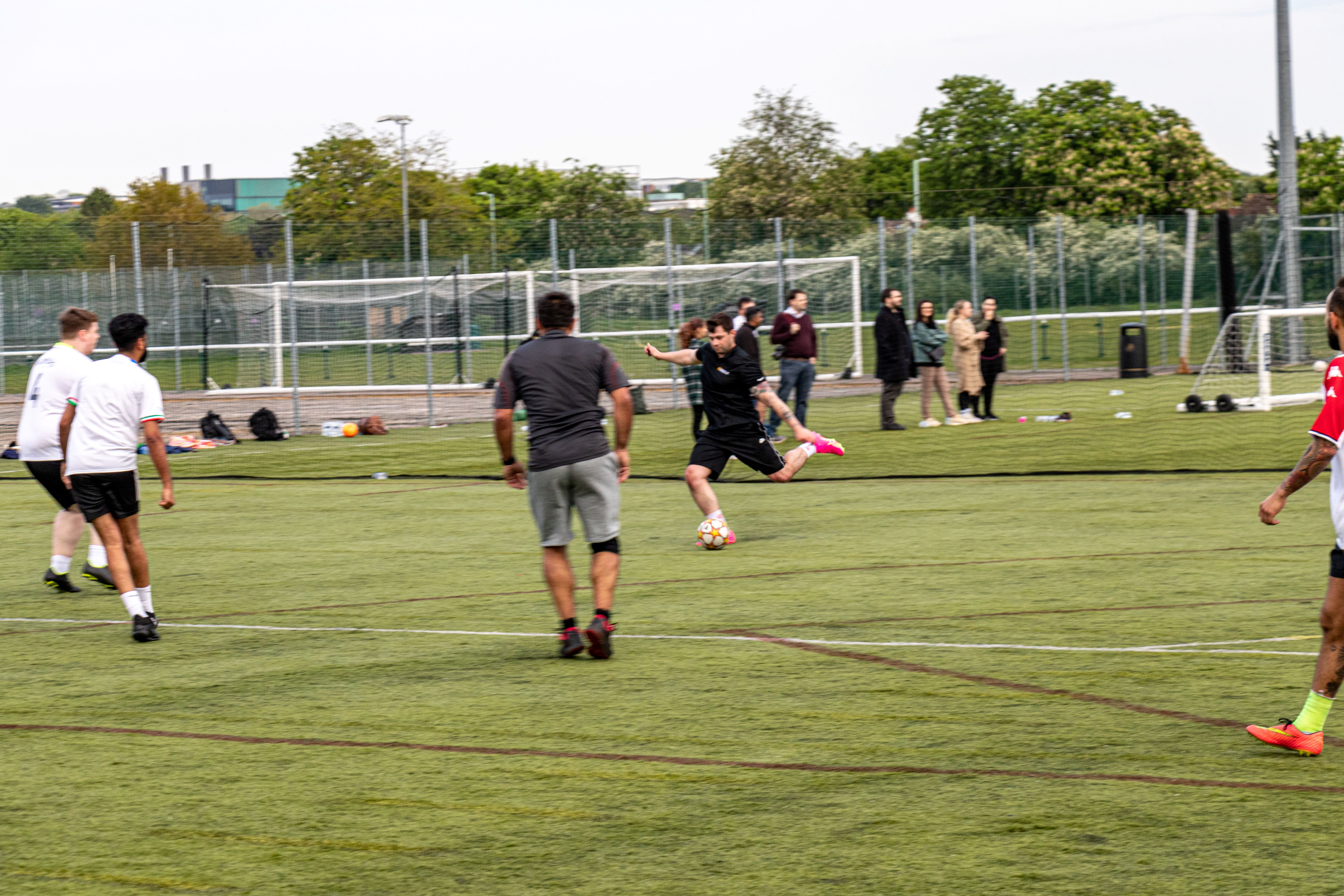 Although BIOS IT finished 5th out of 6 teams in the Boston on Pitches tournament, their journey was one filled with unforgettable moments and invaluable lessons. Their unwavering teamwork, passion, and surprising skill left an indelible mark on the tournament. BIOS IT exemplified the belief that success extends beyond the final result, defined instead by the spirit and dedication with which the game is played.
Not what you're looking for? Check out our archives for more content
Blog Archive
From Silicon to Cloud
Turnkey IT Solutions that scale to meet customers needs